Cocktail Code Club
January 05, 2024 08:00 PM until January 05, 2024 11:30 PM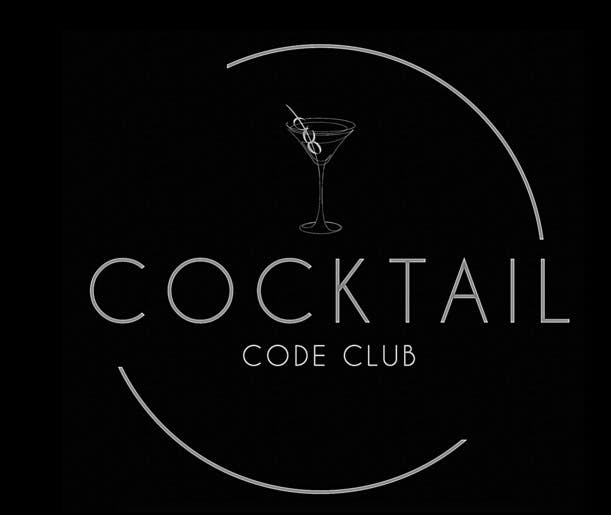 The Cocktail Code Club is an exclusive gathering limited to only 50 guests, with the first gathering on Friday, December 1st from 8:30 to 11:30 at event space of The Ordinary Pub.
Join us downstairs for an evening filled with classic cocktails, live music, and delectable sweet treats. Our team has carefully curated a menu of classic cocktails that will transport attendees back in time to the golden era of mixology. Delectable confections provided by our very own Trombone Bakery will add a touch of indulgence to the evening's festivities.
Attire is jackets and dresses.
Tickets available for purchase DECEMBER 1st.
Call Ivelise for details (912) 856-6768